LUXURY WEDDING
DRESS & BRIDAL BOUTIQUE
Your perfect wedding dress is waiting to be discovered among our wonderful collections. Our aim is to cater for all brides regardless of size, age and budget.
WELCOME TO CHERISHED WEDDING BOUTIQUE
The perfect experience is awaiting you with wonderful gowns, bridesmaids and all accessories required within our luxury boutique situated in Mansfield. We believe we are making memories with you and promise all we can do to make your experience the best one possible.
WEDDING DRESS COLLECTIONS
You will see the latest collections by the finest bridal designers. We are passionate about selecting the most beautiful and unique variety of gowns for our brides. We believe we offer something a little bit different, and are frequently complemented on our refreshing on-trend collections.
THE WEDDING DRESS EXPERTS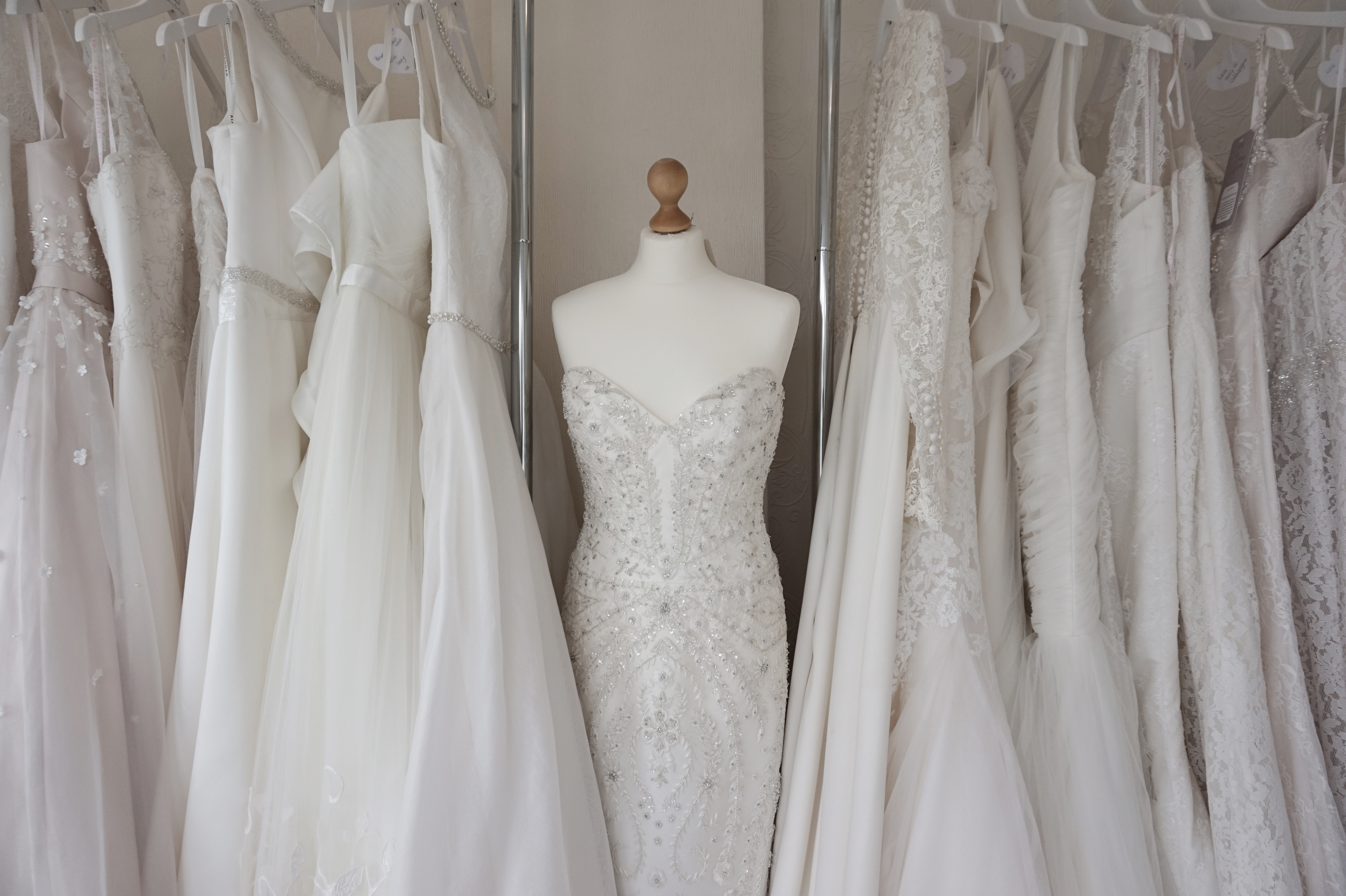 Book your private wedding dress fitting and receive a complimentary glass of fizz. 
We use appointments so that we can give you our undivided attention. Our Brides really love this and appreciate having exclusive use of the boutique. You can view our exclusive collections in an informal and relaxed environment in our stylish lounge, where we work together to create your individual look. We want to make sure that you have a wonderful time with us and that you leave feeling cherished.
or call us on 01623 661309
Such a beautiful boutique run by beautiful people!
A truly great experience choosing and trying on wedding dresses from a wonderful collection. The ladies made it very special. If you haven't yet got your wedding dress, this is the place to go. Thanks so much guys.
Terri McLeod