YOU DESERVE TO BE A CHERISHED BRIDE
Every bride is different and because we recognise your individuality and personal style, using our expertise and knowledge we will guide you towards your perfect dress.
We provide a professional and dedicated service to all our brides. Our boutique and welcoming consultants delight in making you feel inspired and excited to choose your wedding dress and become a Cherished Bride.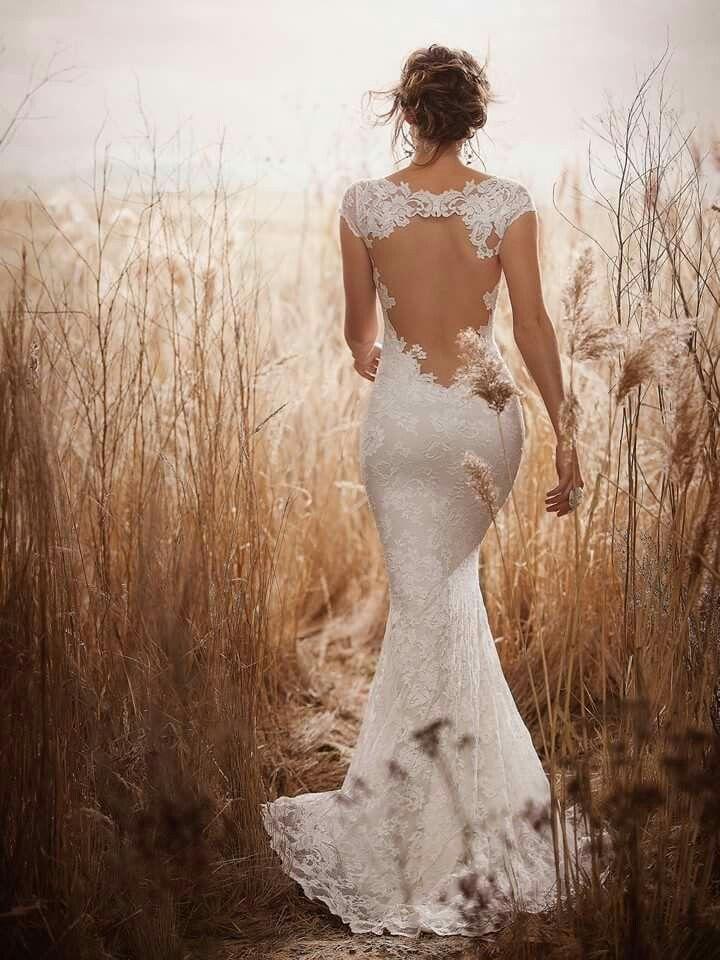 I have never felt more comfortable and at ease in all my life than at cherished.
You are greeted with friendly smiles and offered drinks before they show you the different dresses and accessories. The gorgeous dressing room is spacious enough for 5+ guests while they assist you in every way possible.
I would recommend Cherished to everyone xxx
Natalie Jane
We are so excited you have decided to be cherished, we can't wait to meet you.
Choosing your wedding dress can be a difficult decision, but that's what we are here for. We are a family run business and we know how exciting and how important this decision is. We want to make this experience amazing, stress free and one you will always remember.
At every appointment we offer you personal use of our boutique with complimentary drinks and nibbles for you and your bridal party. There is no rush, we want you to cherish every moment.
At our boutique we offer a range of dresses from sizes 6-30. We have a range of top designers offering bespoke made to measure dresses, off the rail which you can walk away with on the day, specifically designed stunning sizes 18-30 we have everything to suit everyone!
Also in our boutique we have an extensive range of shape wear and beautiful bridal lingerie to compliment your dream dress. Then to top if off we have a variety of jewellery, tiaras, headpieces and veils to perfect your look!
Then for those special girls in your life we have gorgeous bridesmaids dresses ensuring they will stun in our beautiful range, and don't forget the flower girls dresses we have in stock are fit for royalty.
So not only will you be cherished, your whole bridal party will be. From start to finish we offer 5 star customer service, with no hidden costs. Our caring team will give you a VIP treatment you deserve.
We have a flexible approach to appointments as we know trying to get your bridal party together can be a difficult chore for the busy woman. We offer evening and weekend appointments as well as all week long! So call or email us and make your appointment today.
Your most cherished possession is here to be found and once it's found you walk away with your very own cherished gift from us to you, as our most cherished customer.
Dressmaker
Our experienced and knowledgeable dressmaker provides an independent and very comprehensive alteration service, they will work closely with you to achieve a beautifully fitted wedding dress.
WEDDING DRESS COLLECTIONS
Your perfect wedding dress is waiting to be discovered among our wonderful collections. Our luxury boutique situated in Mansfield offers wedding dresses in every style from leading designers and manufacturers. We are very selective in what we stock ensuring the highest quality, design and value.
BOOK YOUR WEDDING DRESS FITTING
We are open by appointment only and offer a totally private and relaxed wedding dress shopping experience. Choosing a wedding dress is a very special experience. We are very happy to accommodate late evening and Sunday appointments and look forward to welcoming you at Cherished Wedding Boutique.
or call us on 01623 661309